The most energetic team in professional services.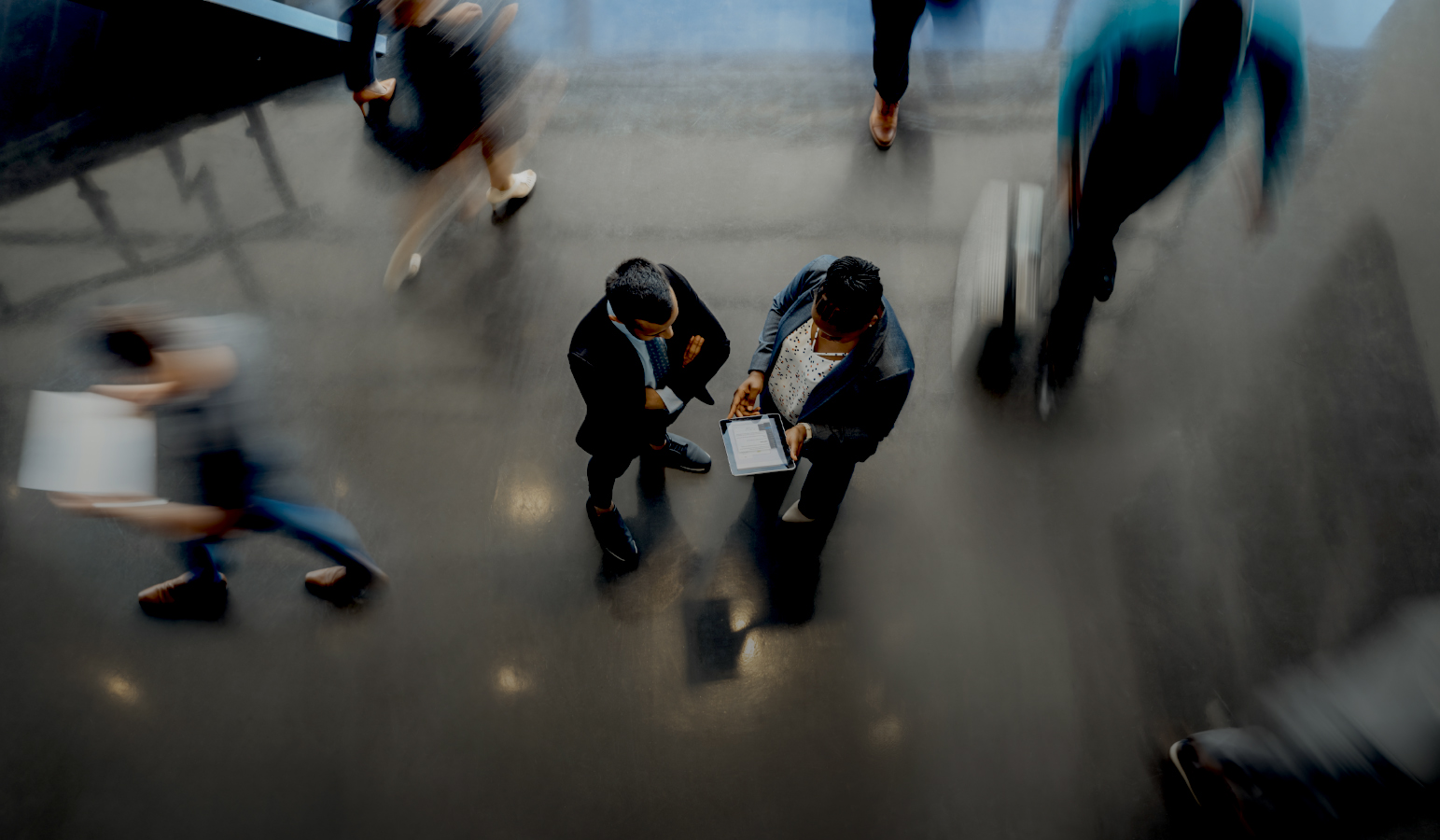 We're an extraordinary team making a bright impact.
We're not just good at what we do, we are committed to going above and beyond to deliver the most forward-thinking strategy and best possible outcomes for each project.
Contact us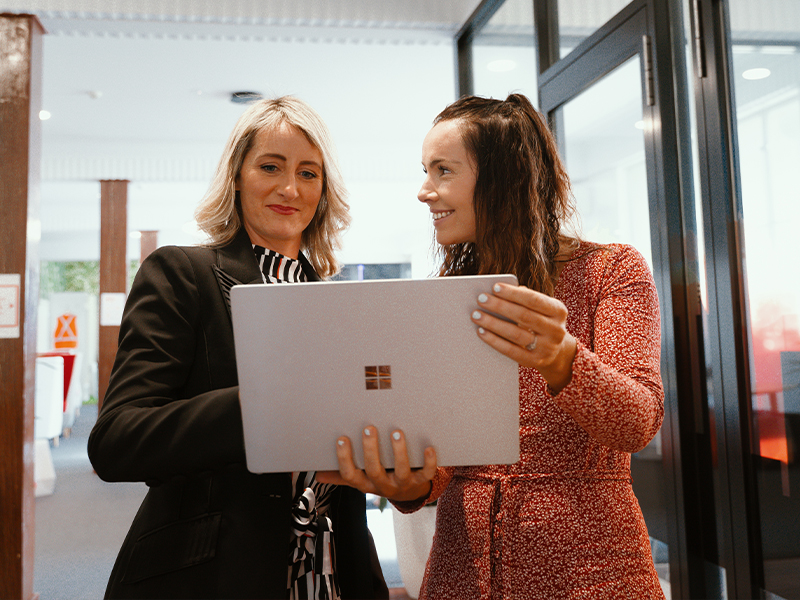 Your team
Cass
Head of Partnerships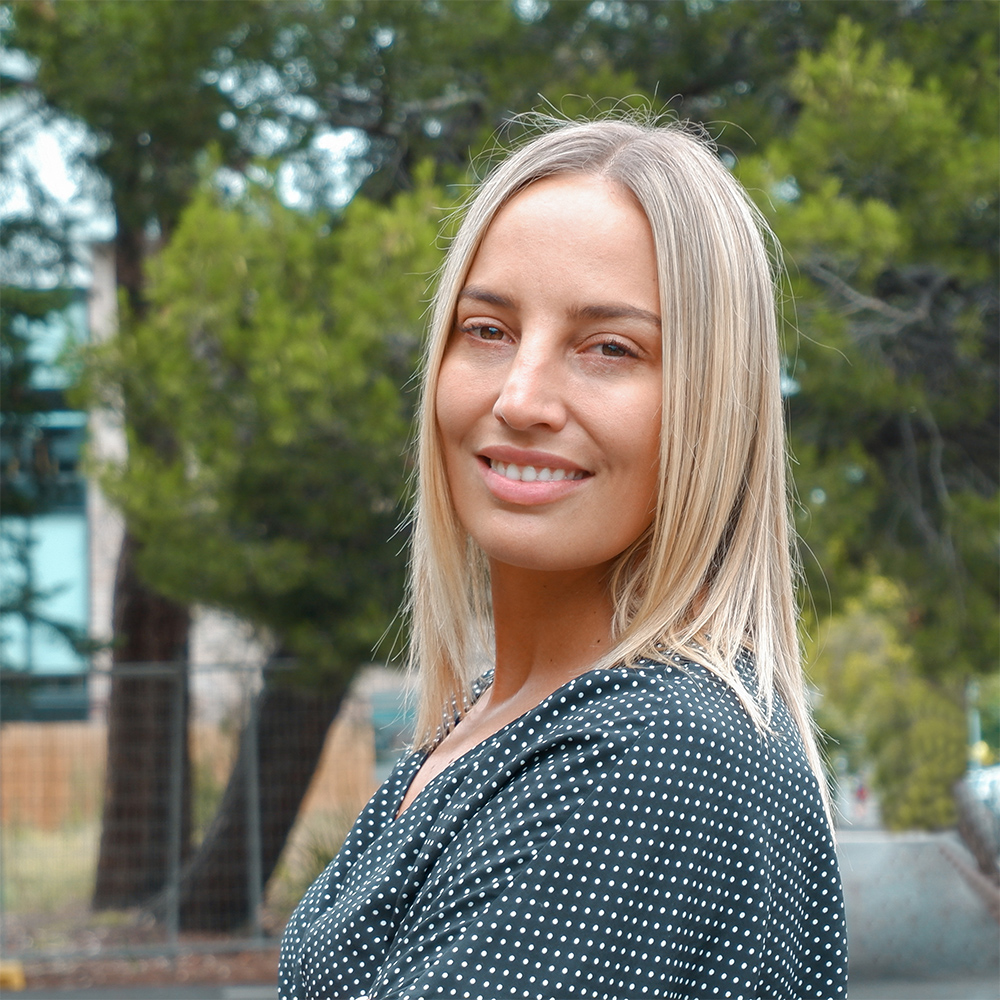 Bobby
Head of Partnerships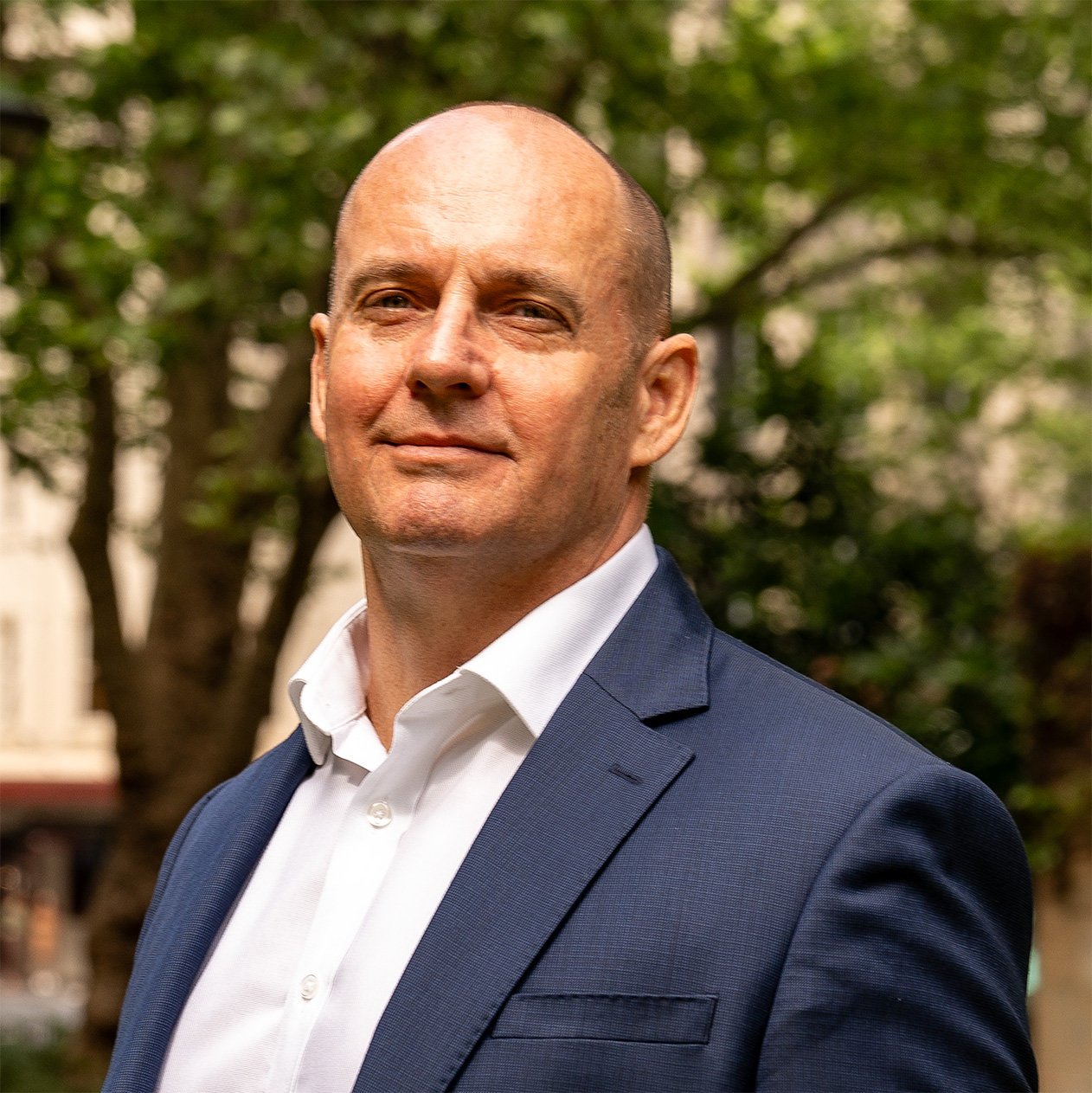 Vladimir
Head of Partnerships
Kathryn
Associate Director
Damien
Associate Director Creative and Digital
Lainey
Associate Director Marketing
Alanna
Associate Director
Veronica
Strategic Design & Innovation Lead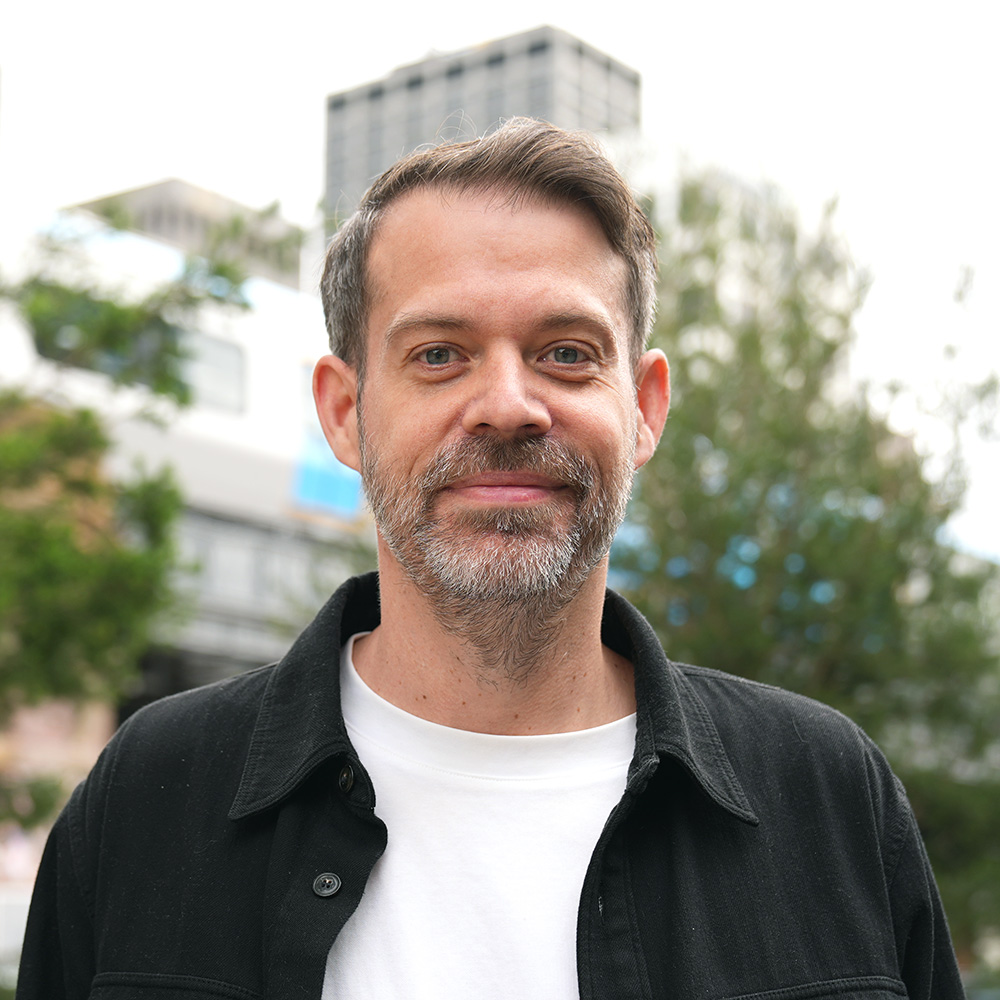 Matt
Senior Creative Consultant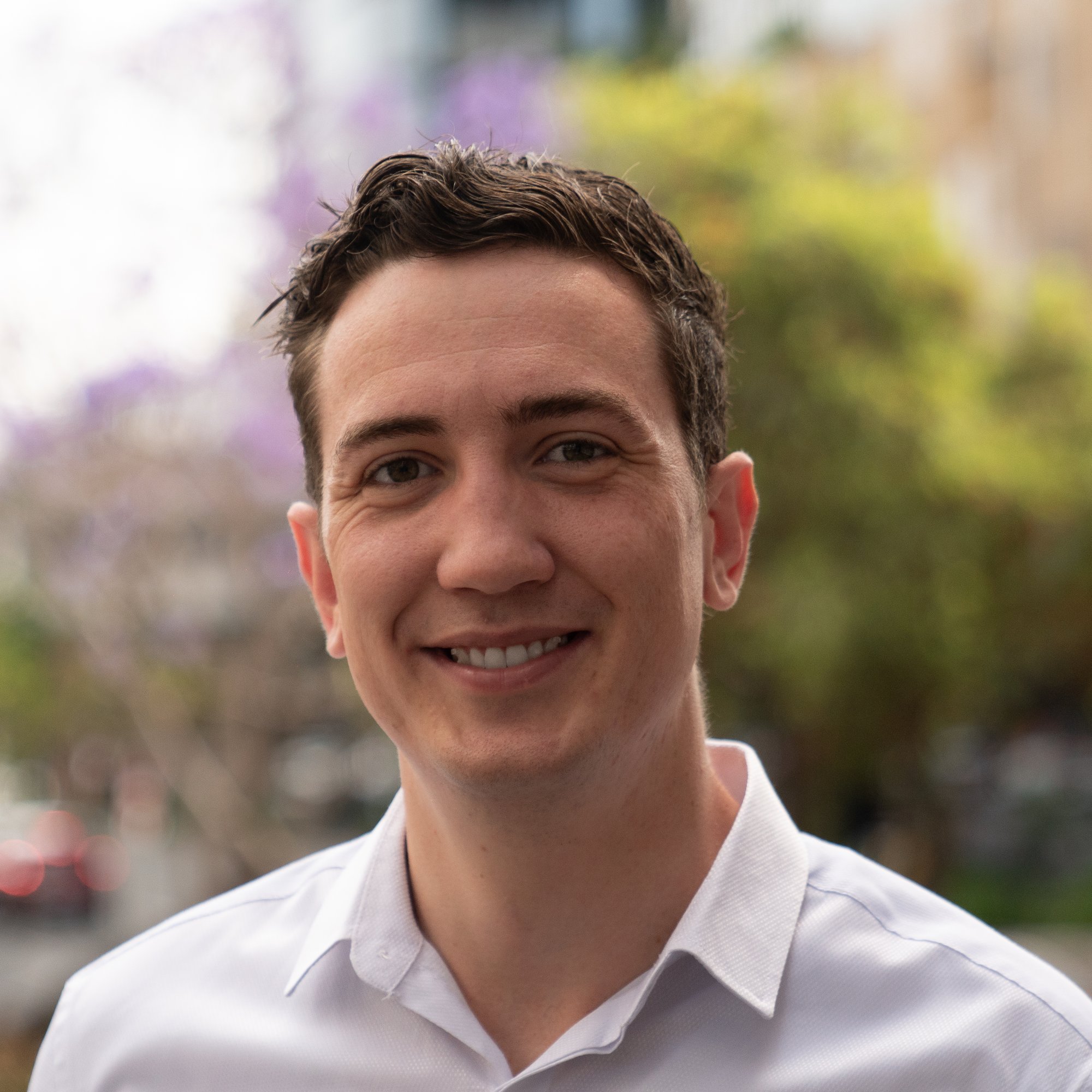 Stephen
Associate Senior Consultant
Lauren
Associate Senior Consultant
Jacqueline
Senior Consultant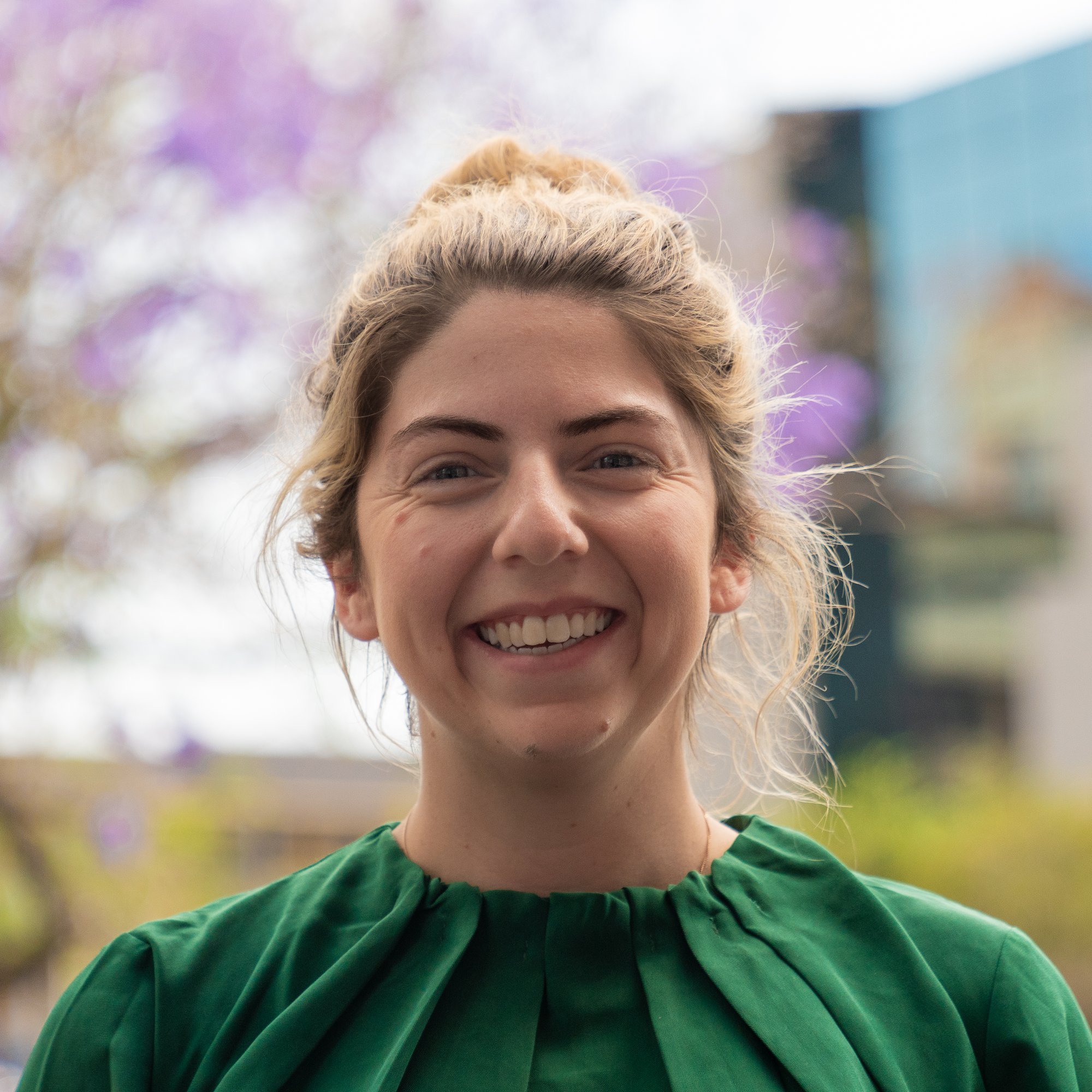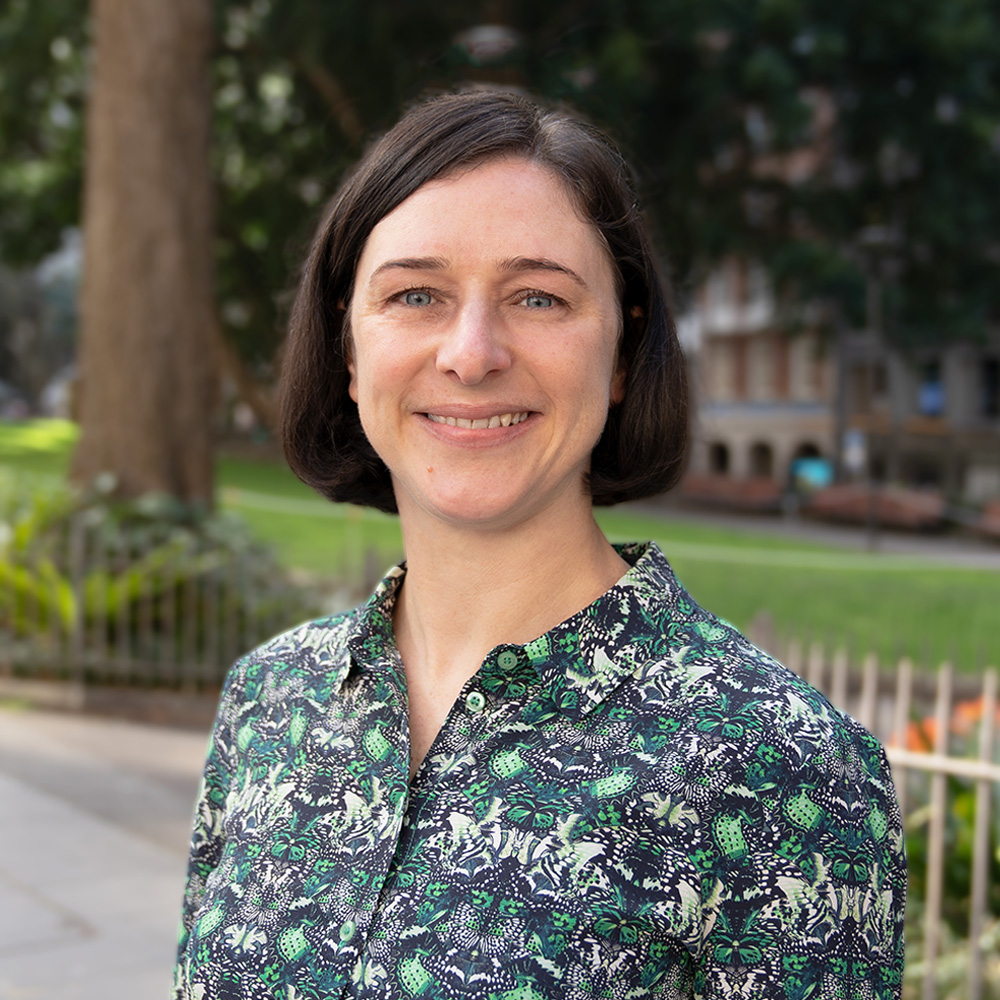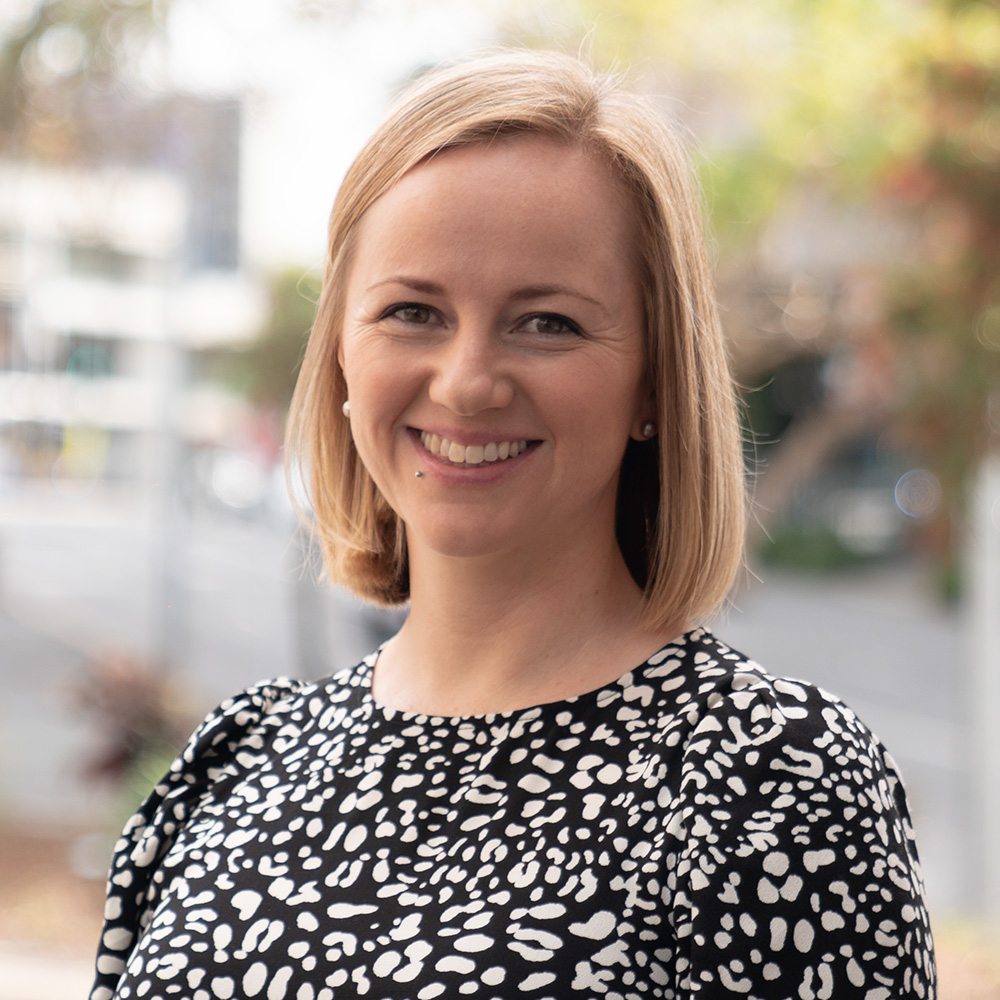 Jeannette
Senior Consultant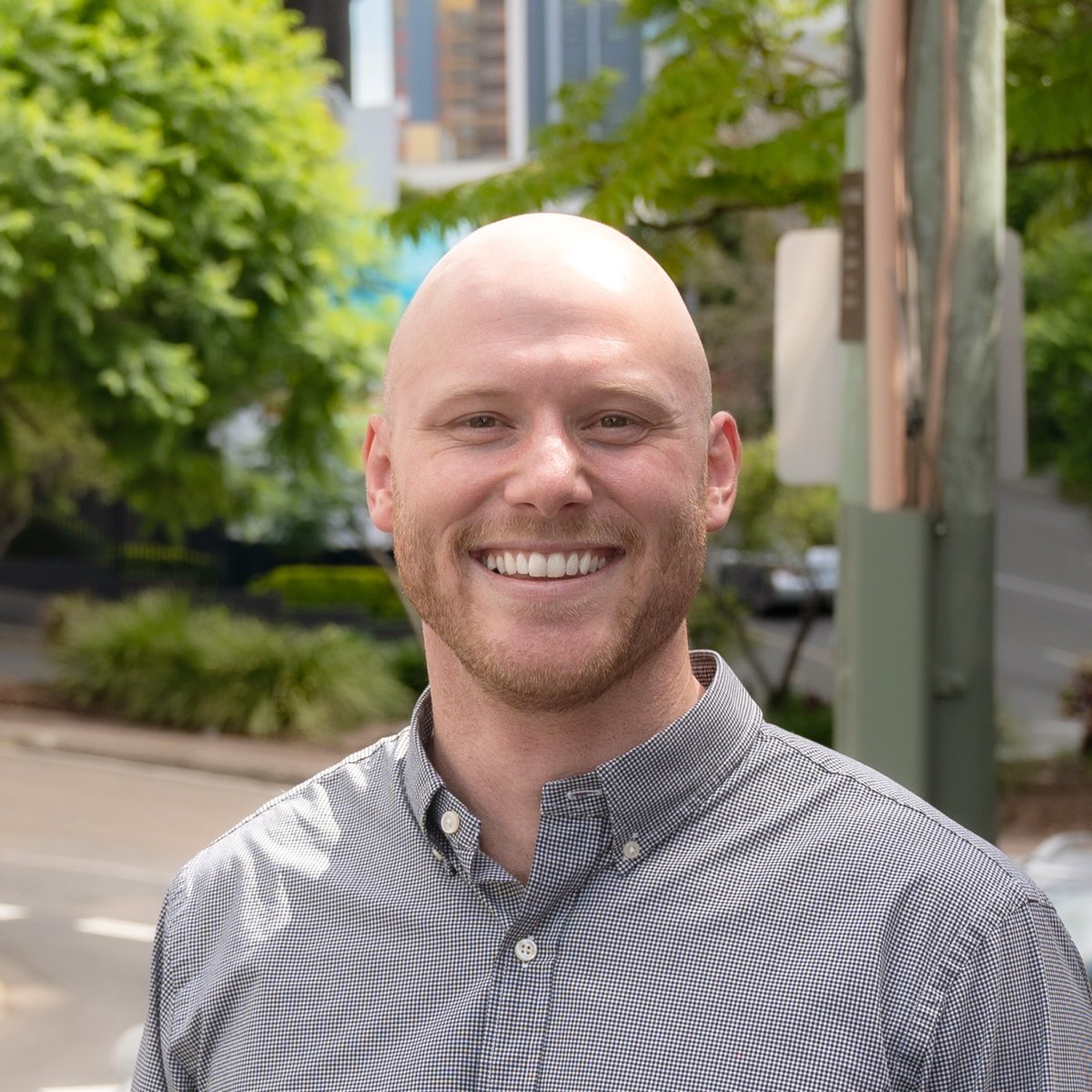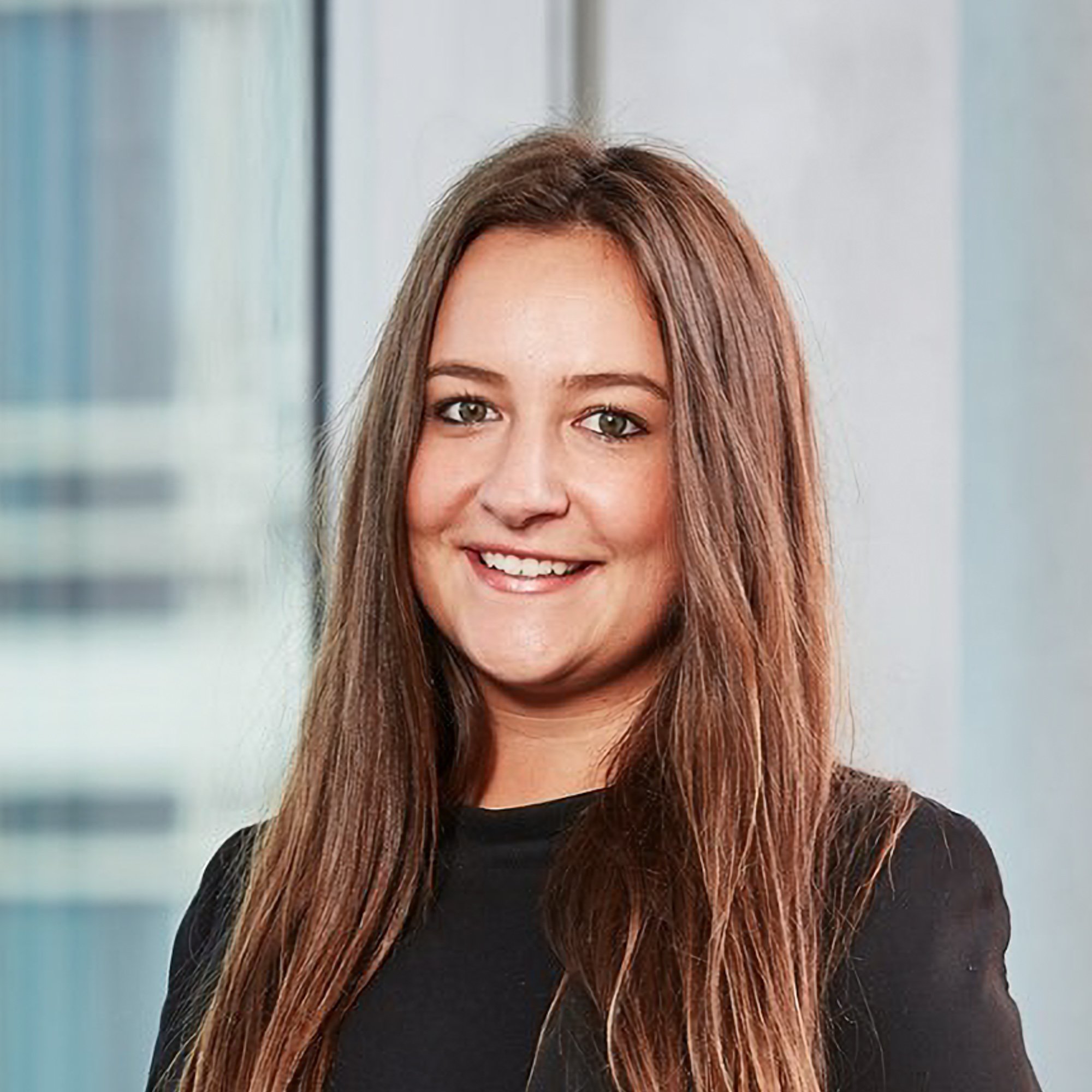 Laura
Associate Senior Consultant
Callum
Associate Senior Consultant
Steven
Creative Consultant
Bridget
Communications Consultant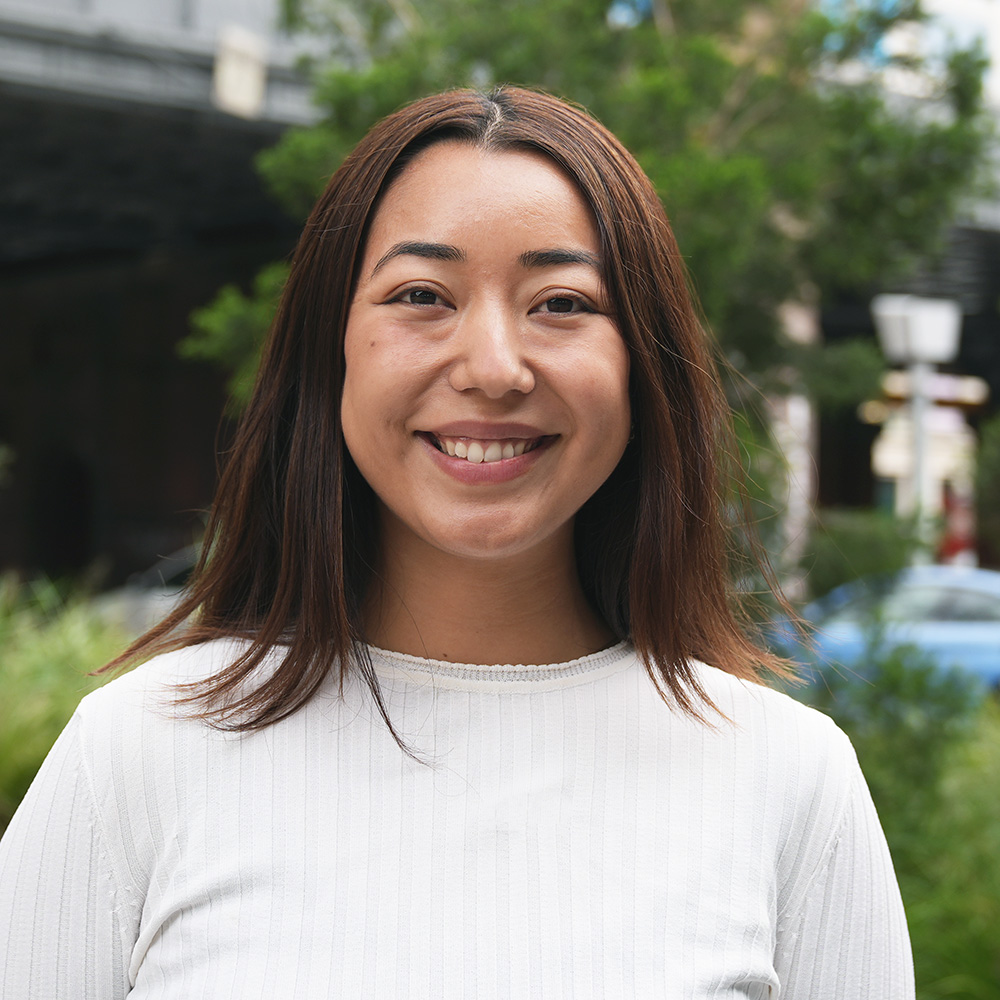 Mayrum
Communications Consultant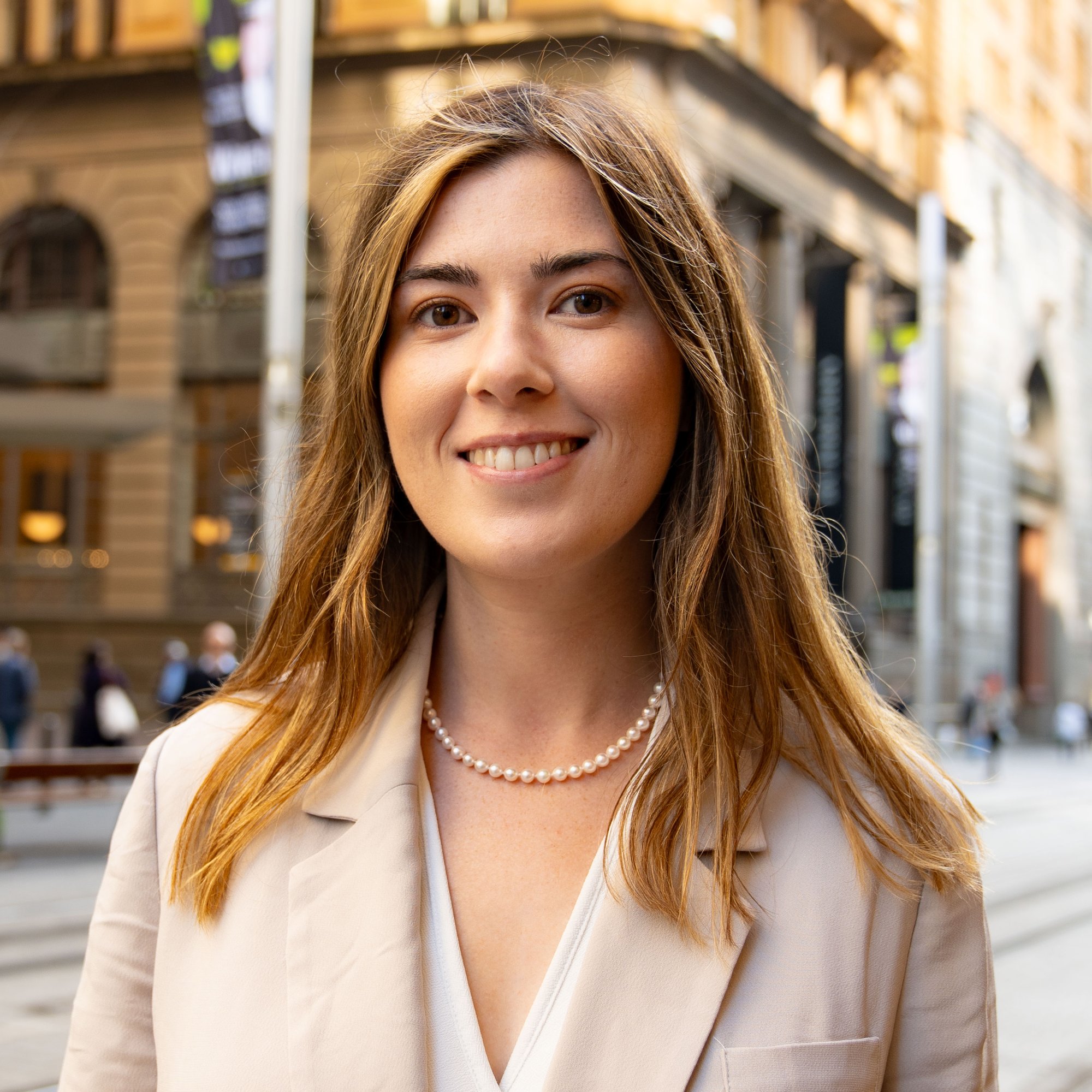 Niamh
Communications Consultant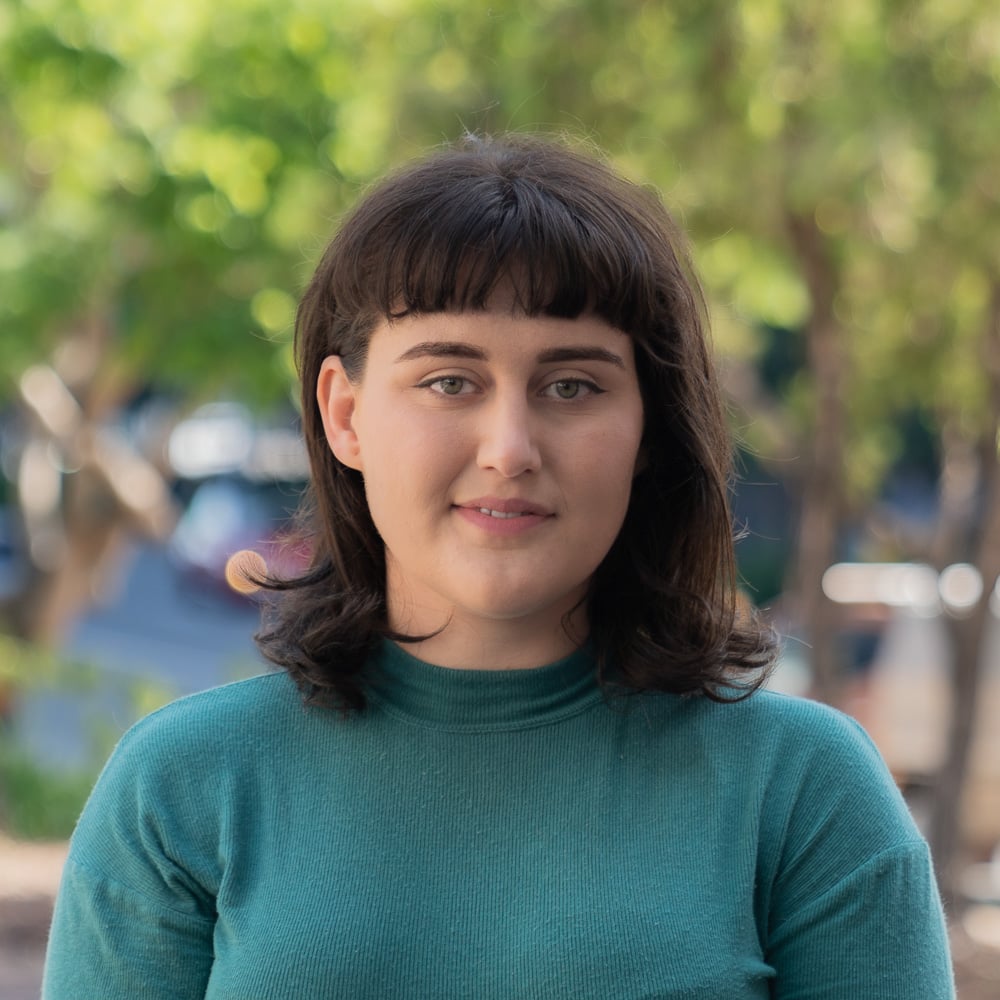 Sayali
Creative Consultant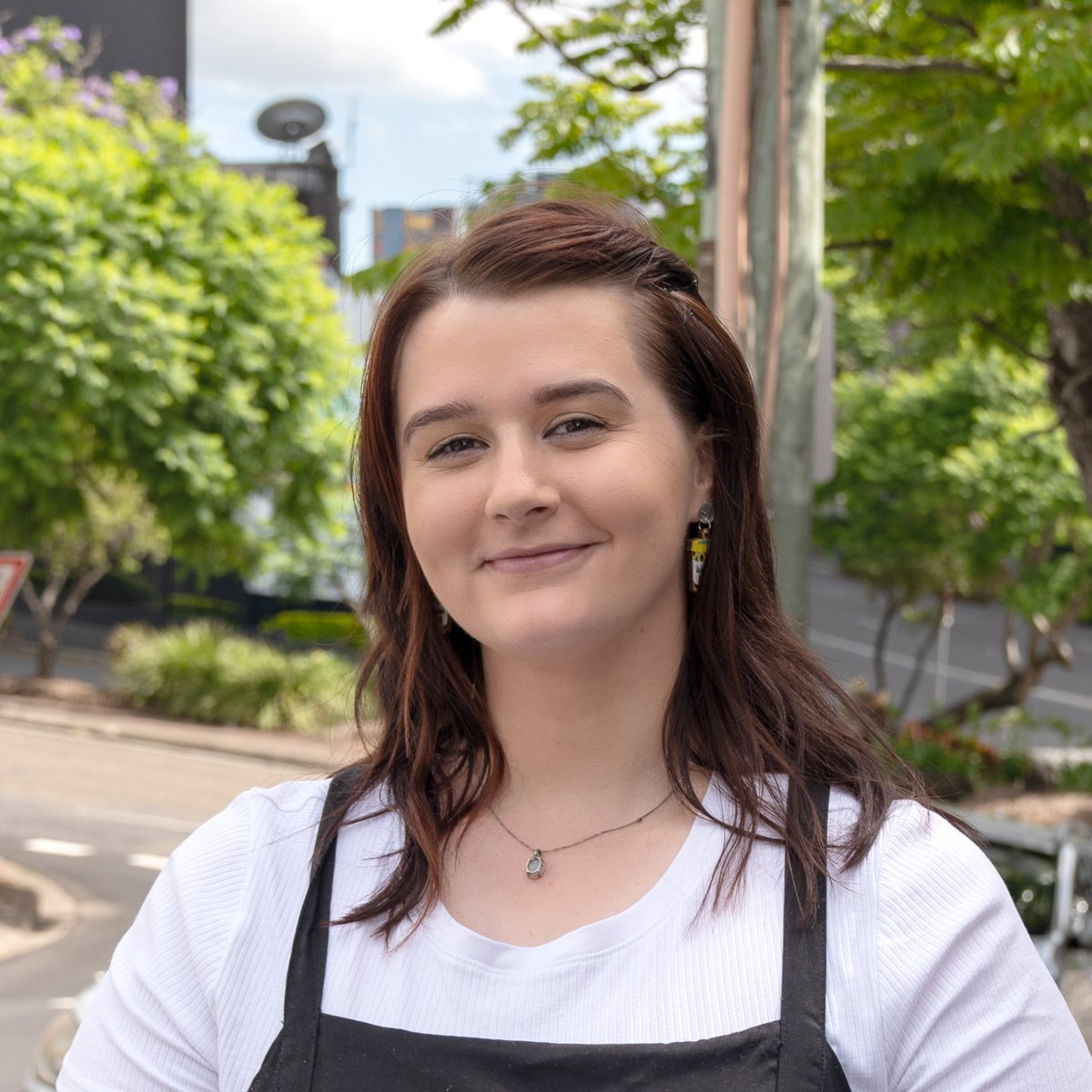 Sarah
Communications Coordinator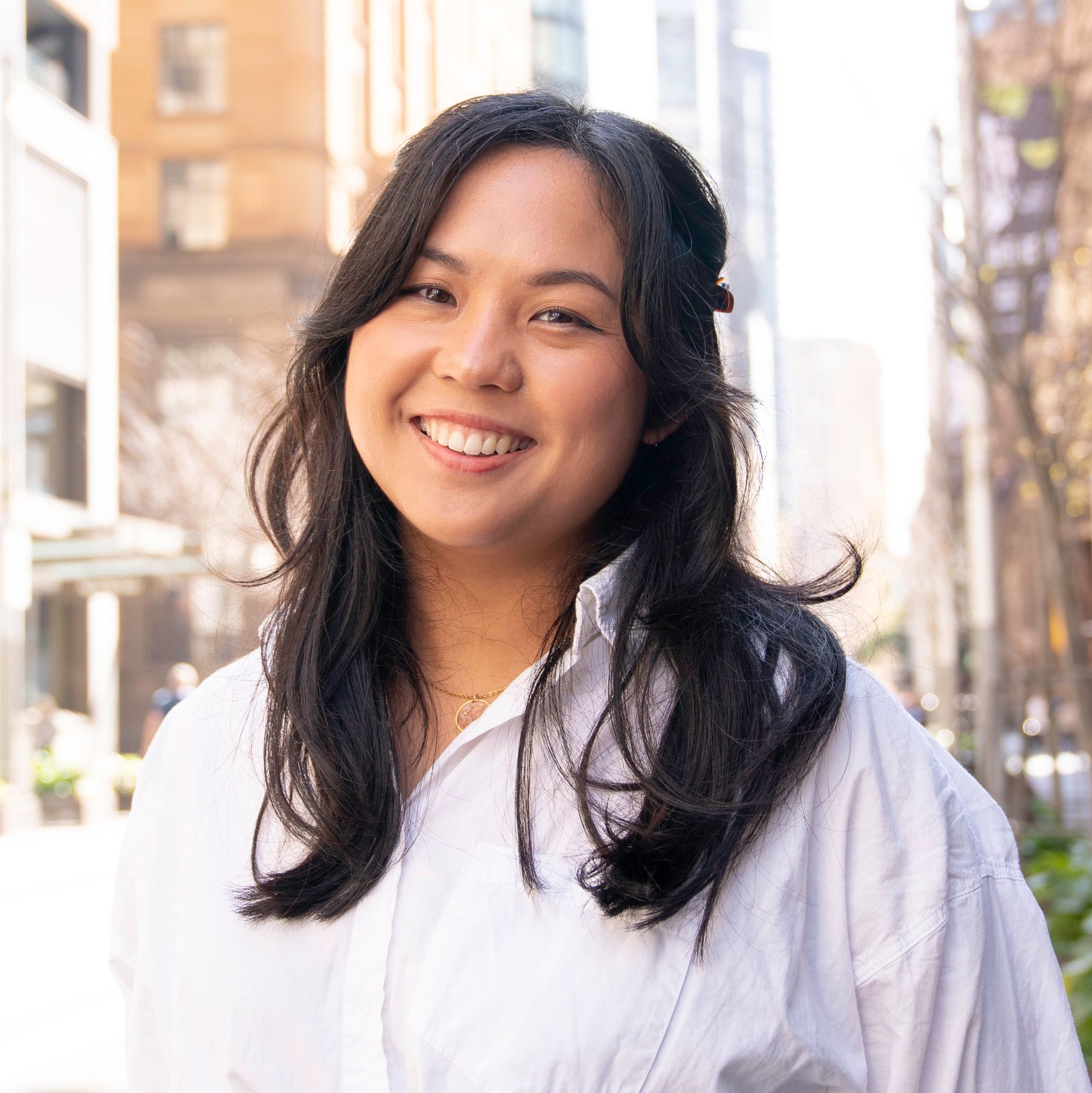 Jude
Communications Coordinator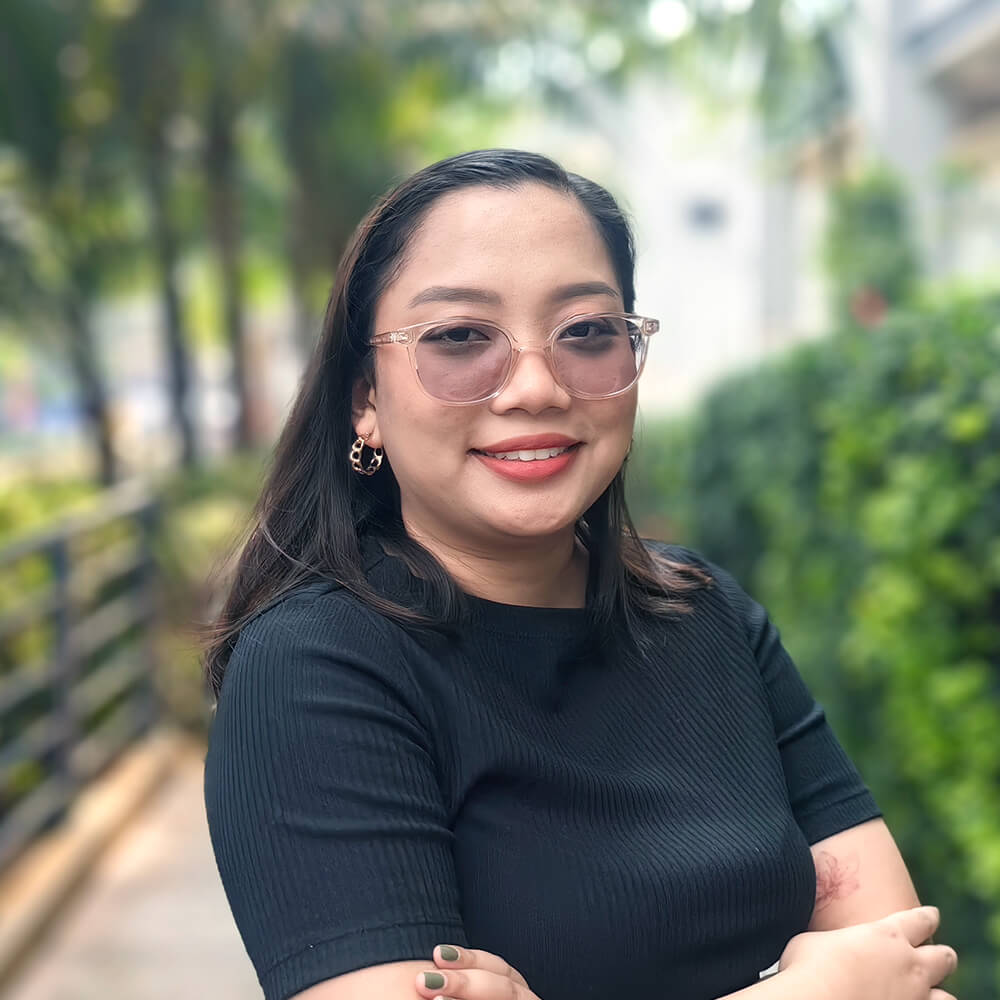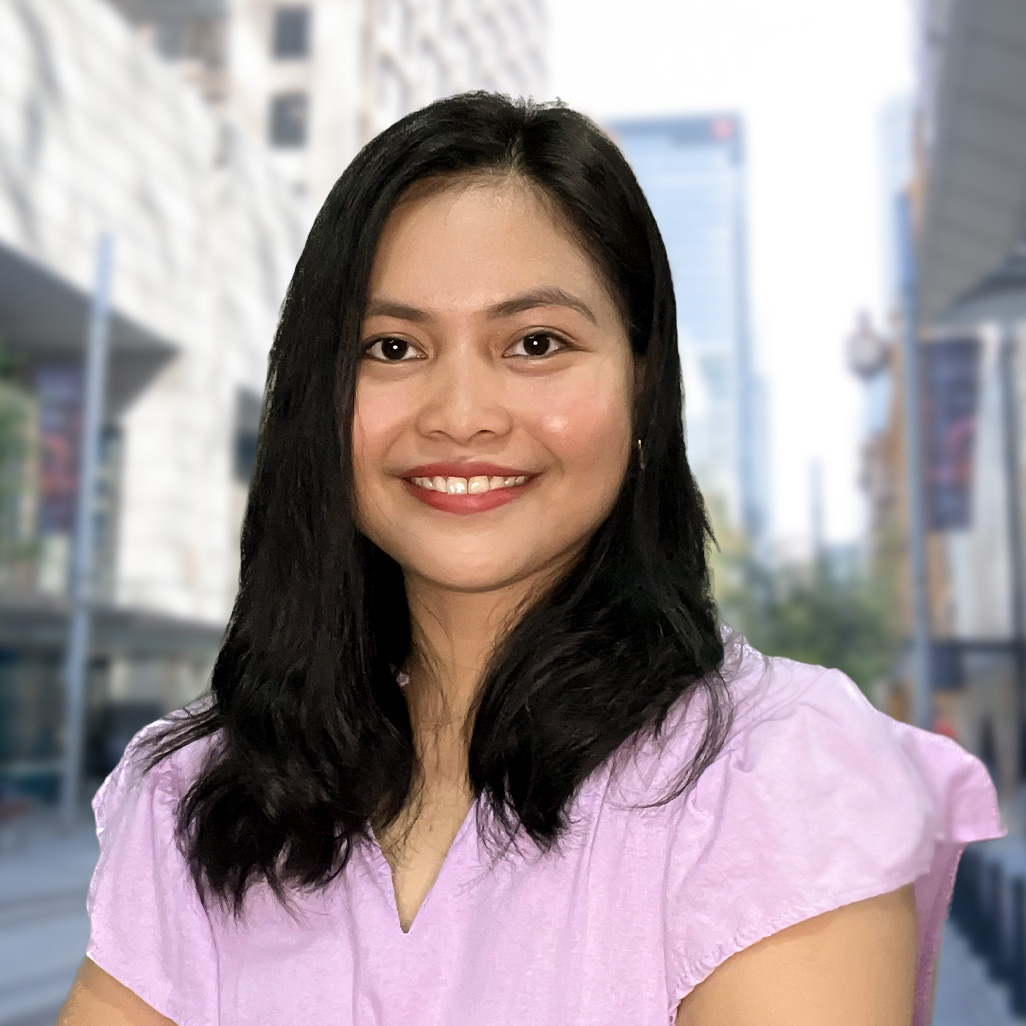 Jean
Marketing Coordinator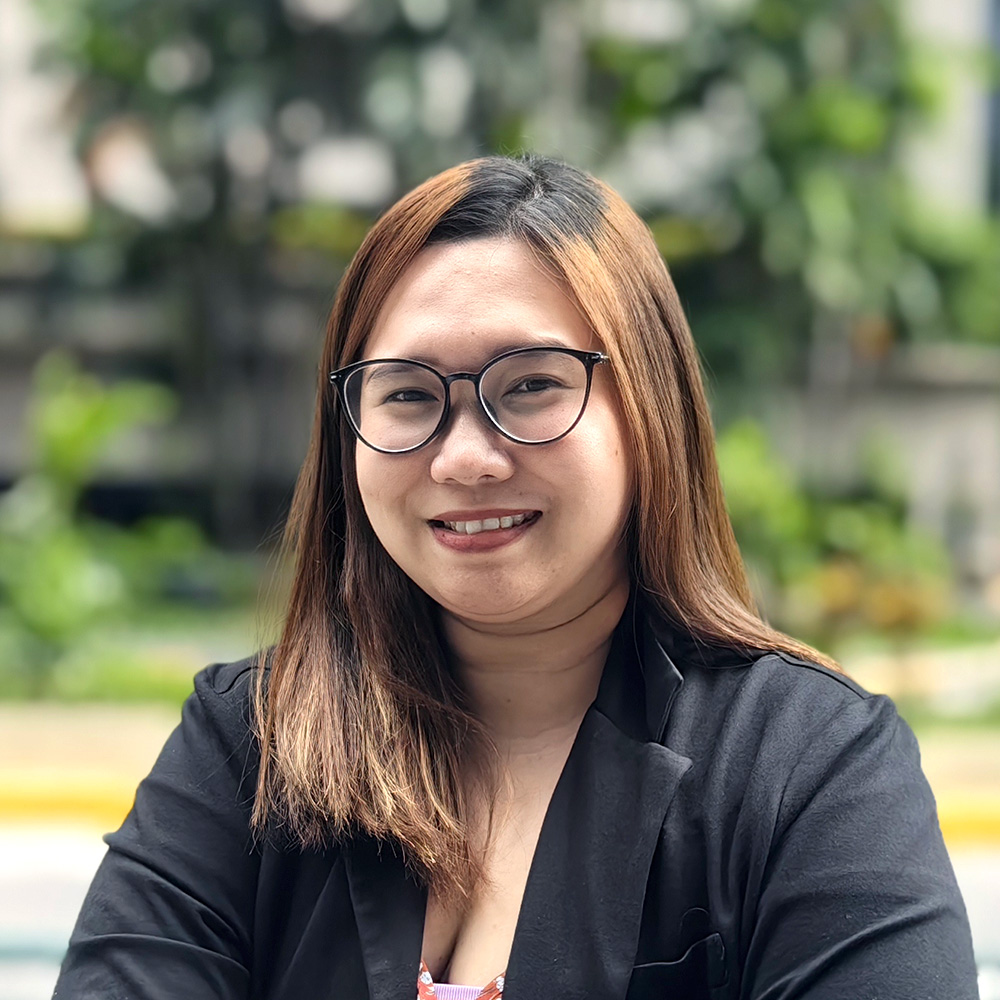 Kristelle
Delivery Coordinator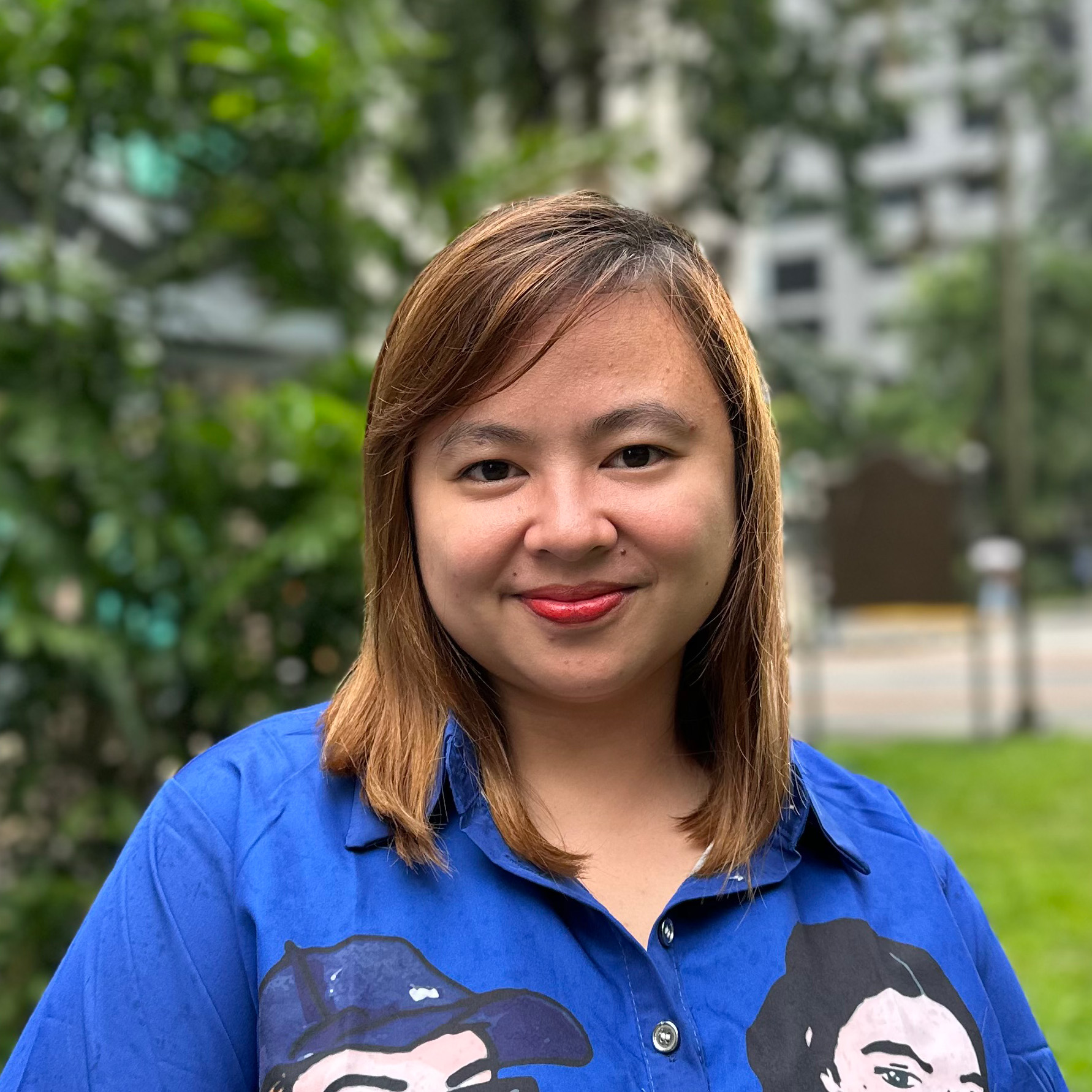 Rose
Partnerships Officer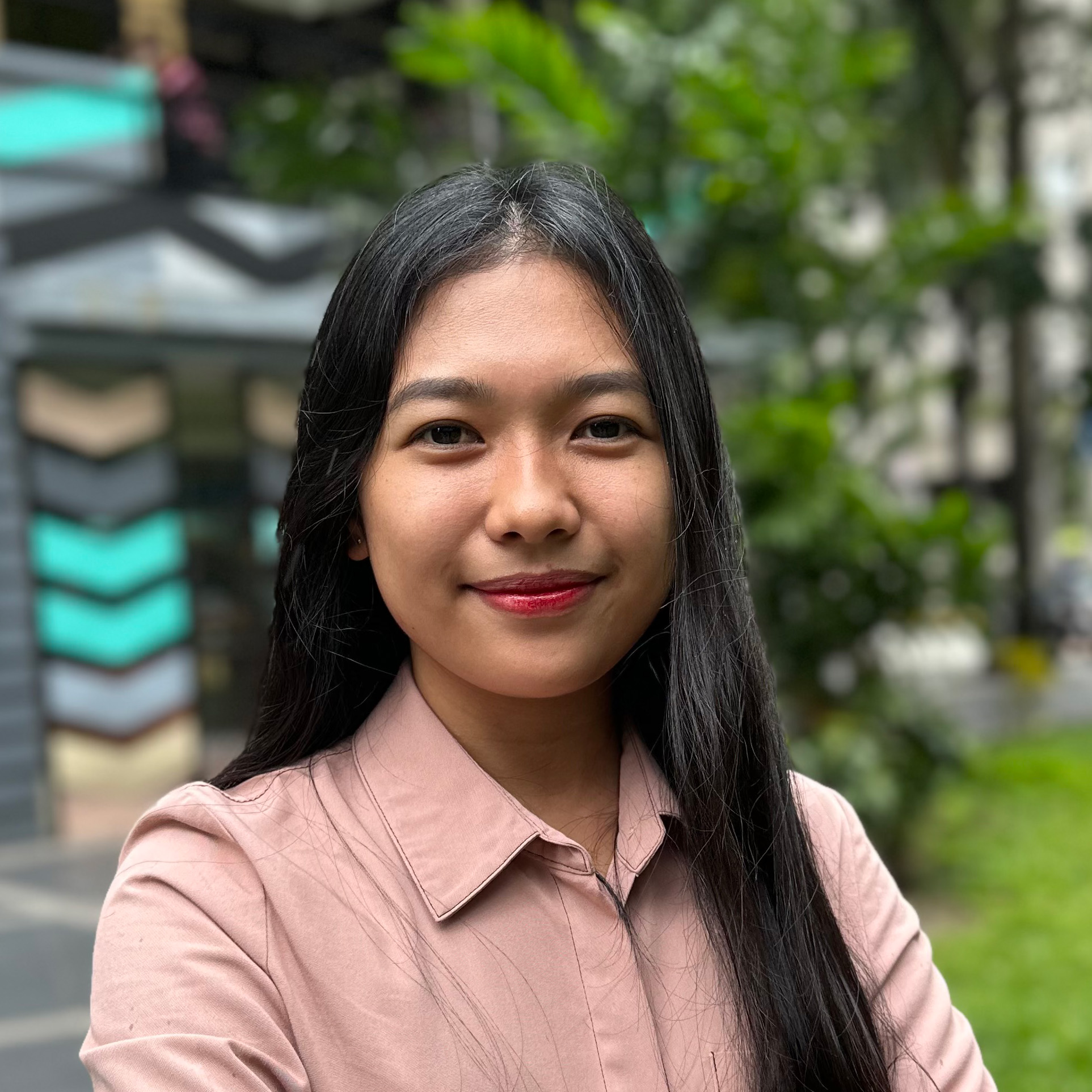 Rose Ann
Finance Coordinator
Looking to accelerate your growth in a fast-paced industry?
We're looking to find voices who can navigate through the complex and crowded to support our vision of building a brighter future with sustainable legacies across Infrastructure and development.

No two days are the same. Whether on the ground, embedded in the team, virtually connected or FIFO; we are where our clients need us to be.