Your professional services partner.
Plan, position, tender and deliver with a Bright Impact.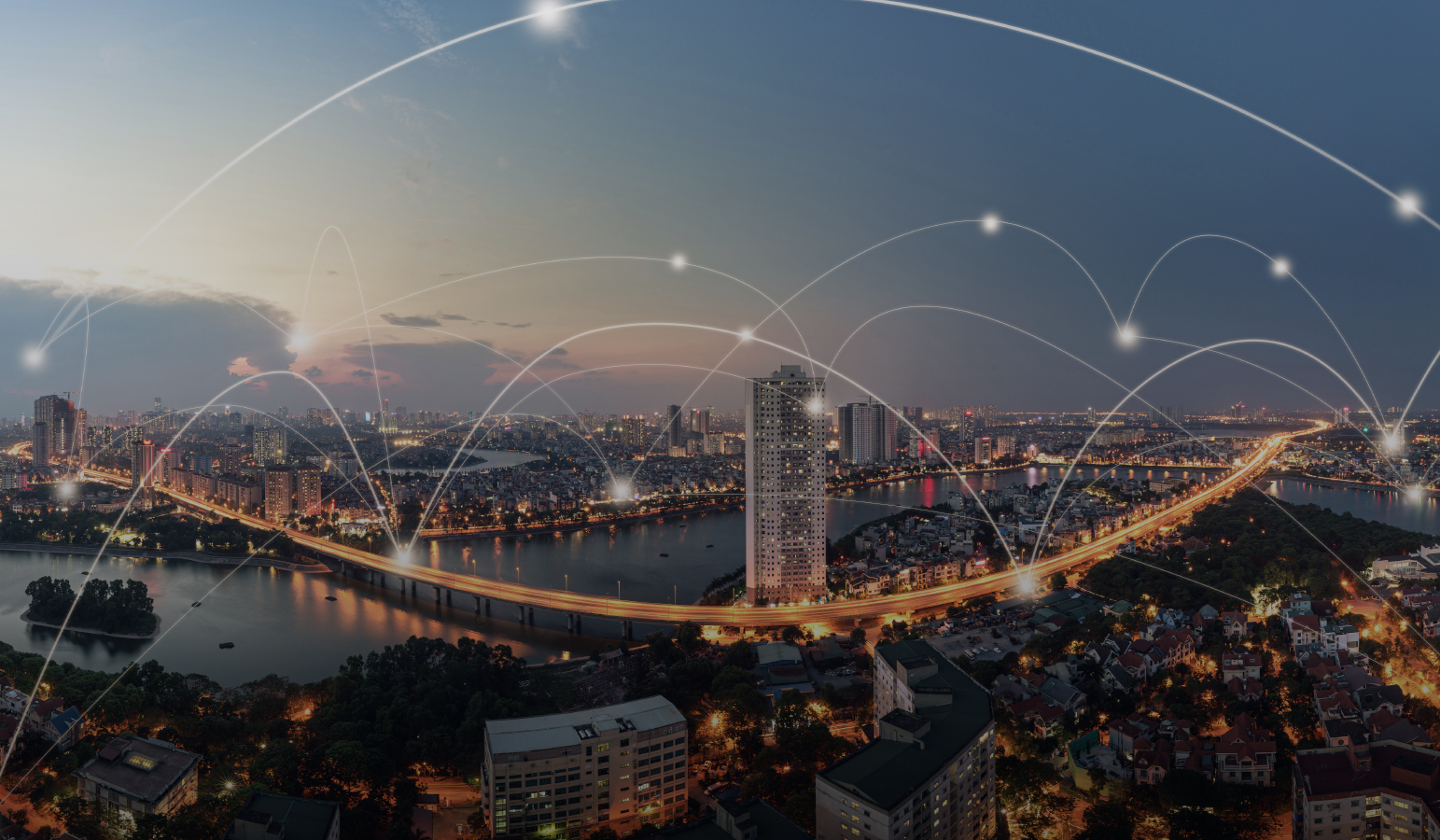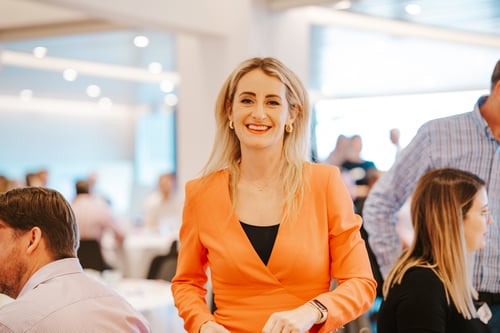 The Struber difference.
We serve as your trusted strategic infrastructure and development partner, offering a diverse range of lifecycle services with our energetic team of innovators and out-of-the-box thinkers, to support your vision and achieve project success.
Contact us
What we do.
And we do it well. Just ask our glowing and growing list of valued clients, partners and industry friends.
A partner for legacy.
We are where our clients need us to be.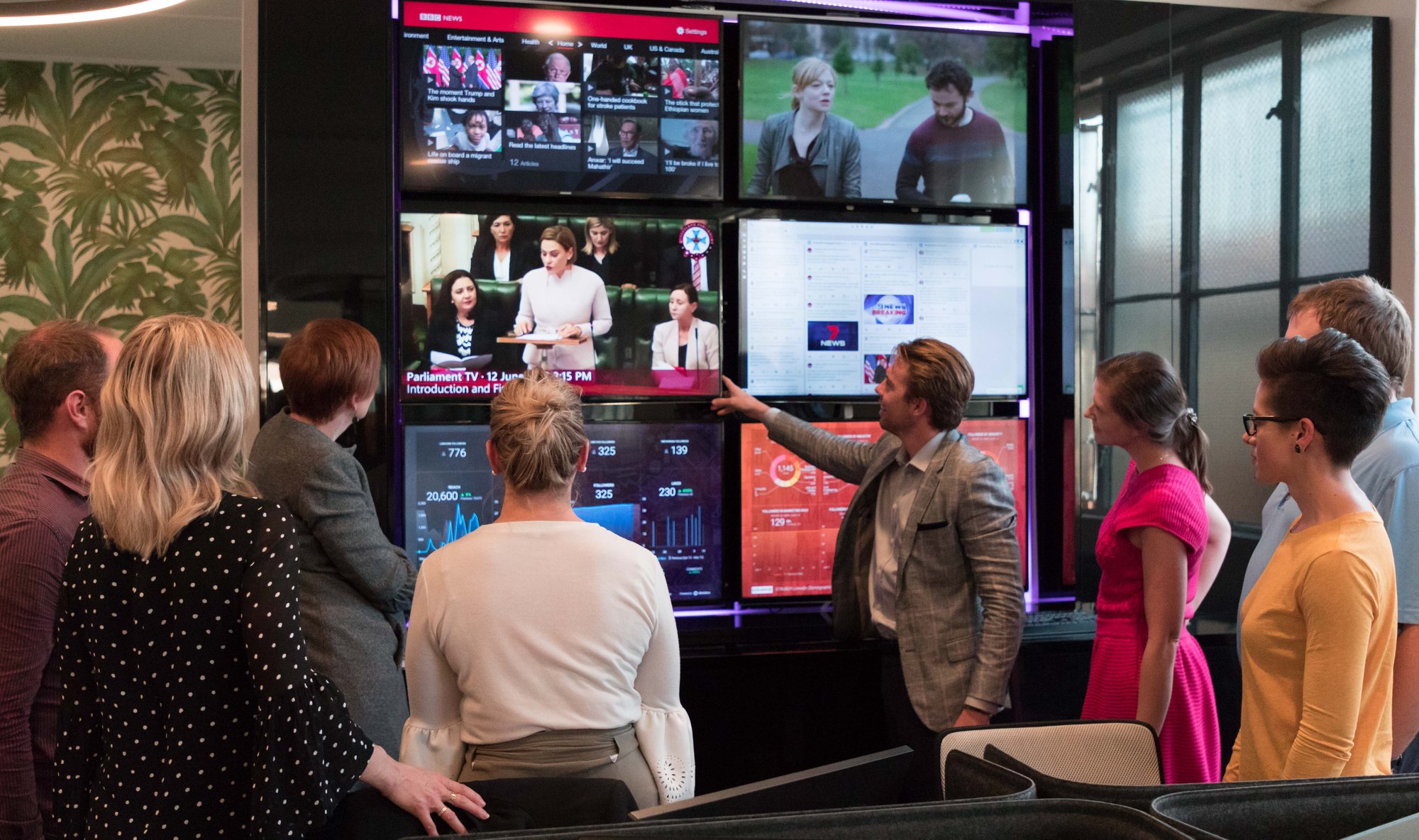 Trusted by your competitors, clients and friends.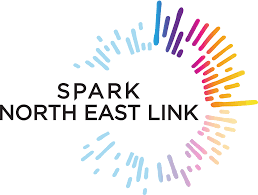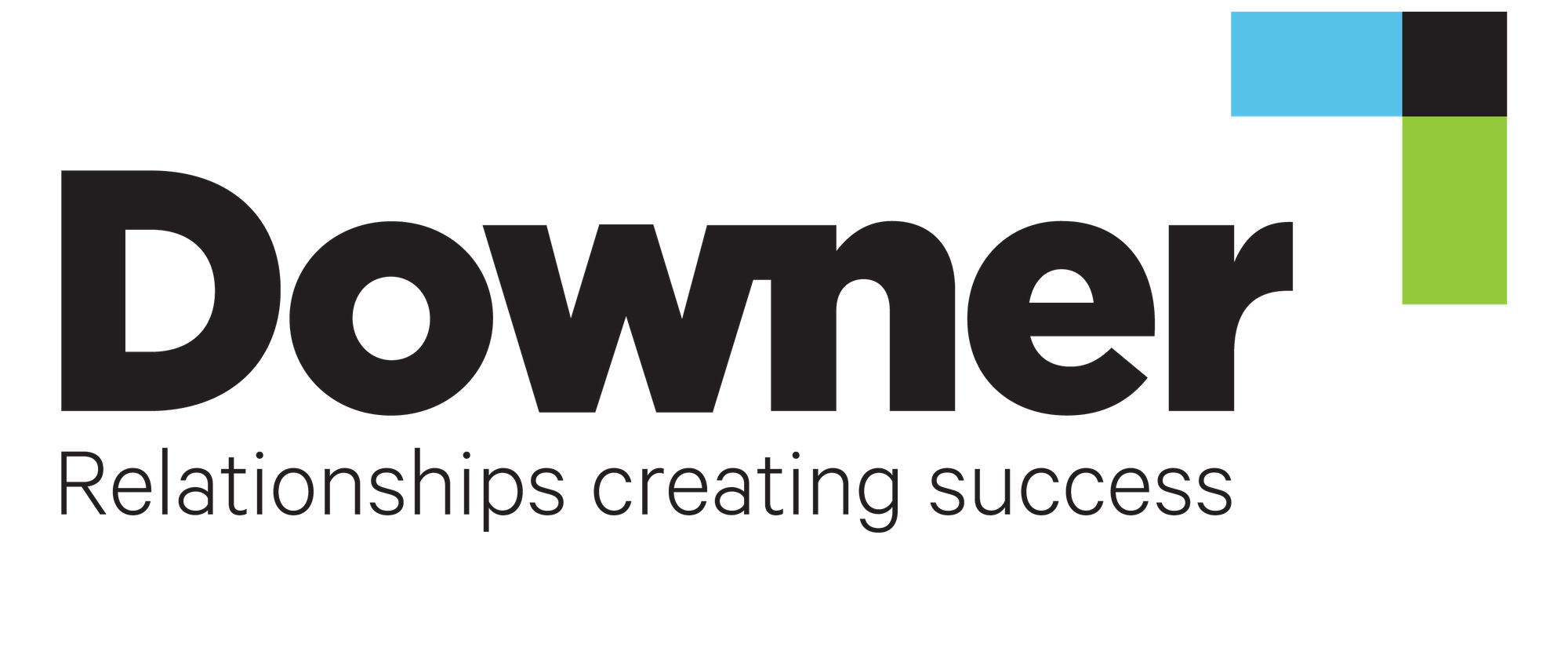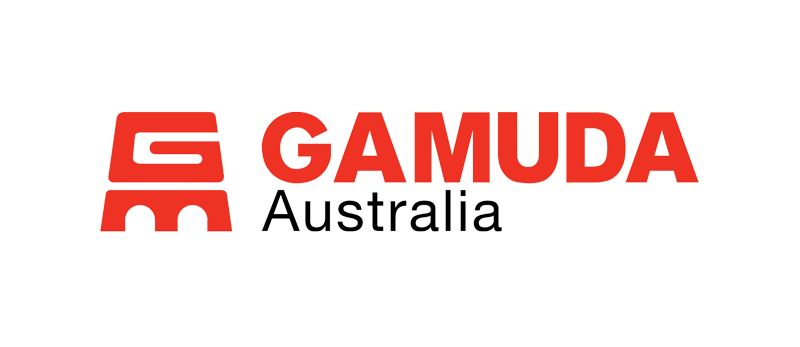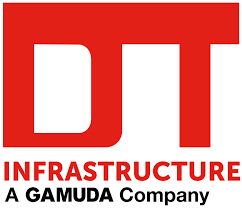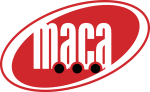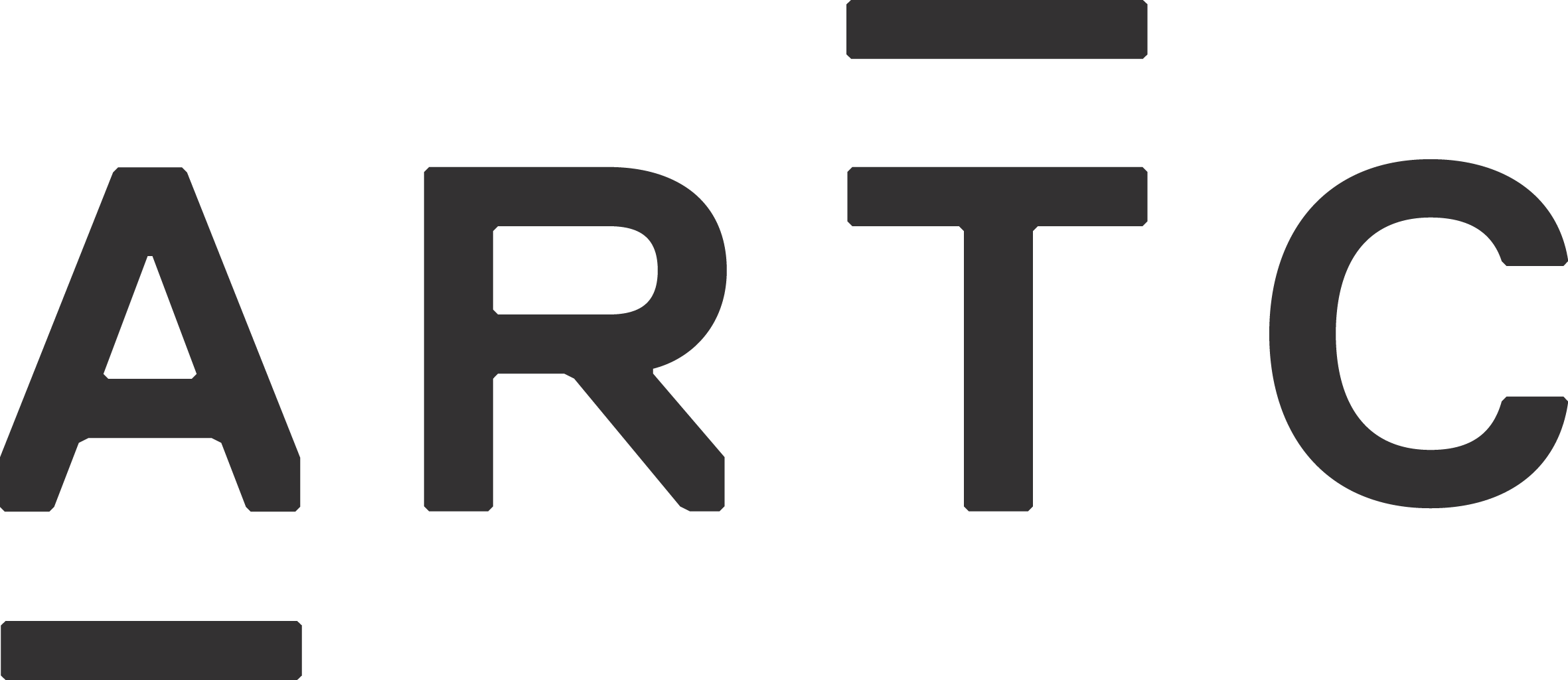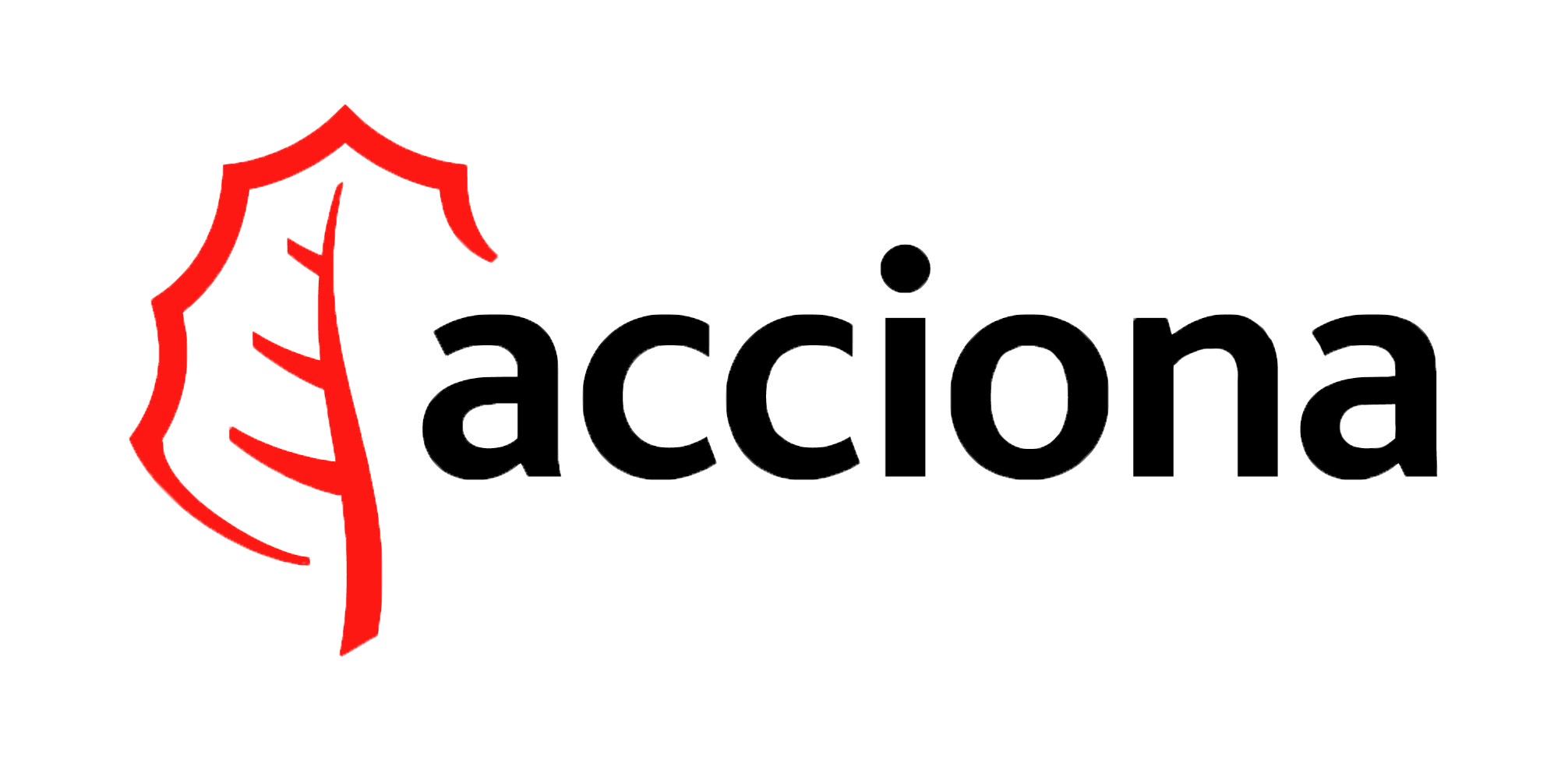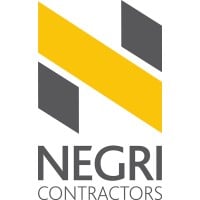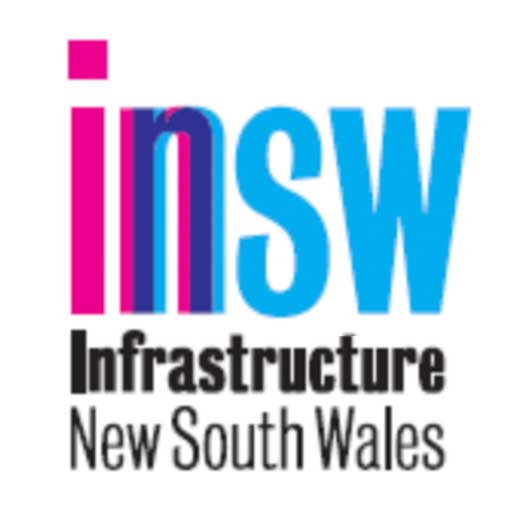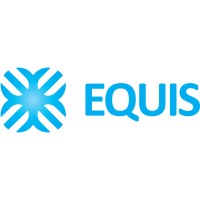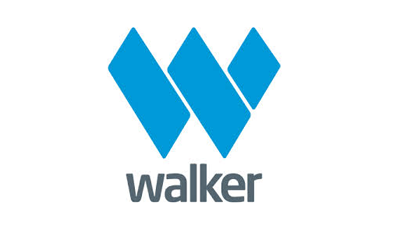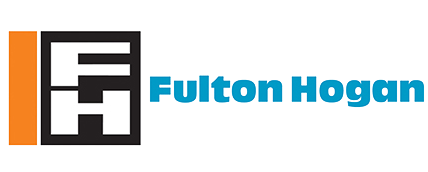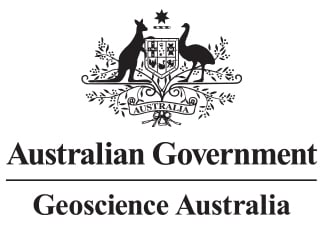 Featured Projects.
See our commitment to delivering legacies throughout Australia with bright projects.
North East Link
Supporting the SPARK Consortium at different stages of the project lifecycle and across different service streams.
Learn more.
Project EnergyConnect
Facilitating a Local industry Forum to connect the client with local businesses and aid discussions between the parties for better project outcomes.
Learn more.
Footscray Hospital
Footscray hospital PPP - Critical start-up, community and stakeholder engagement, supply chain engagement
Learn more.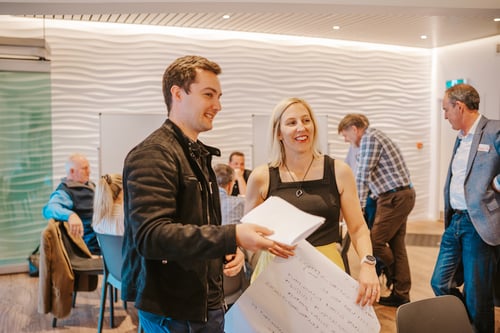 Can you keep up with a Struber?
We're looking for Consultants just like you. Accelerate your career at Struber and work on future shaping major projects throughout Australia. We're on-site, in office and on the ground creating legacies for our clients. Whether you're just beginning your career or can cite the industry acronyms by heart, it's time to get in on the action.
Submit your interest
We're awarded, certified and connected.
Staying connecting for a Bright Impact through industry shaping organisations.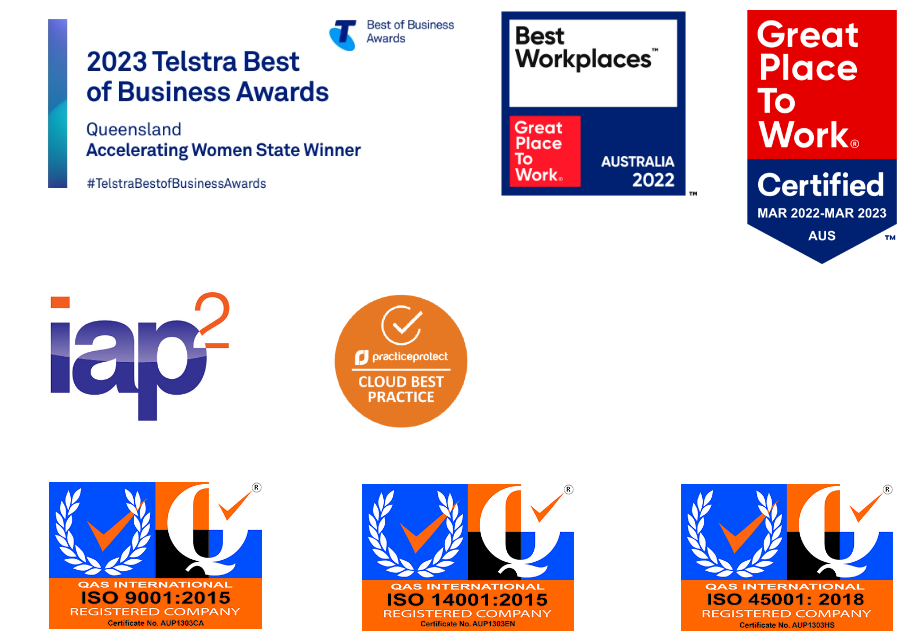 We're here to help.
Struber is always open for our clients - whenever and wherever you need us. Reach out to get support now.
Contact us